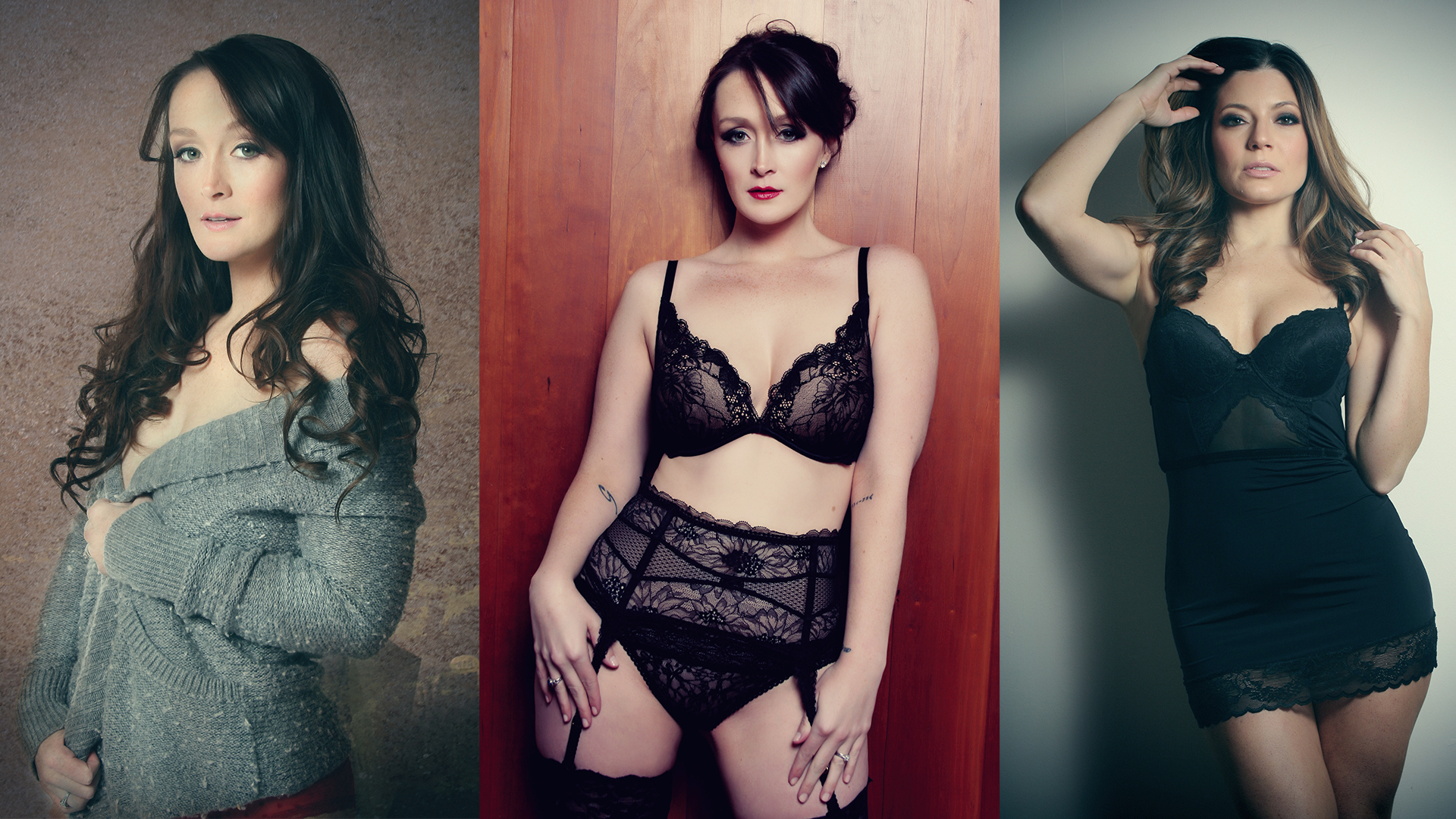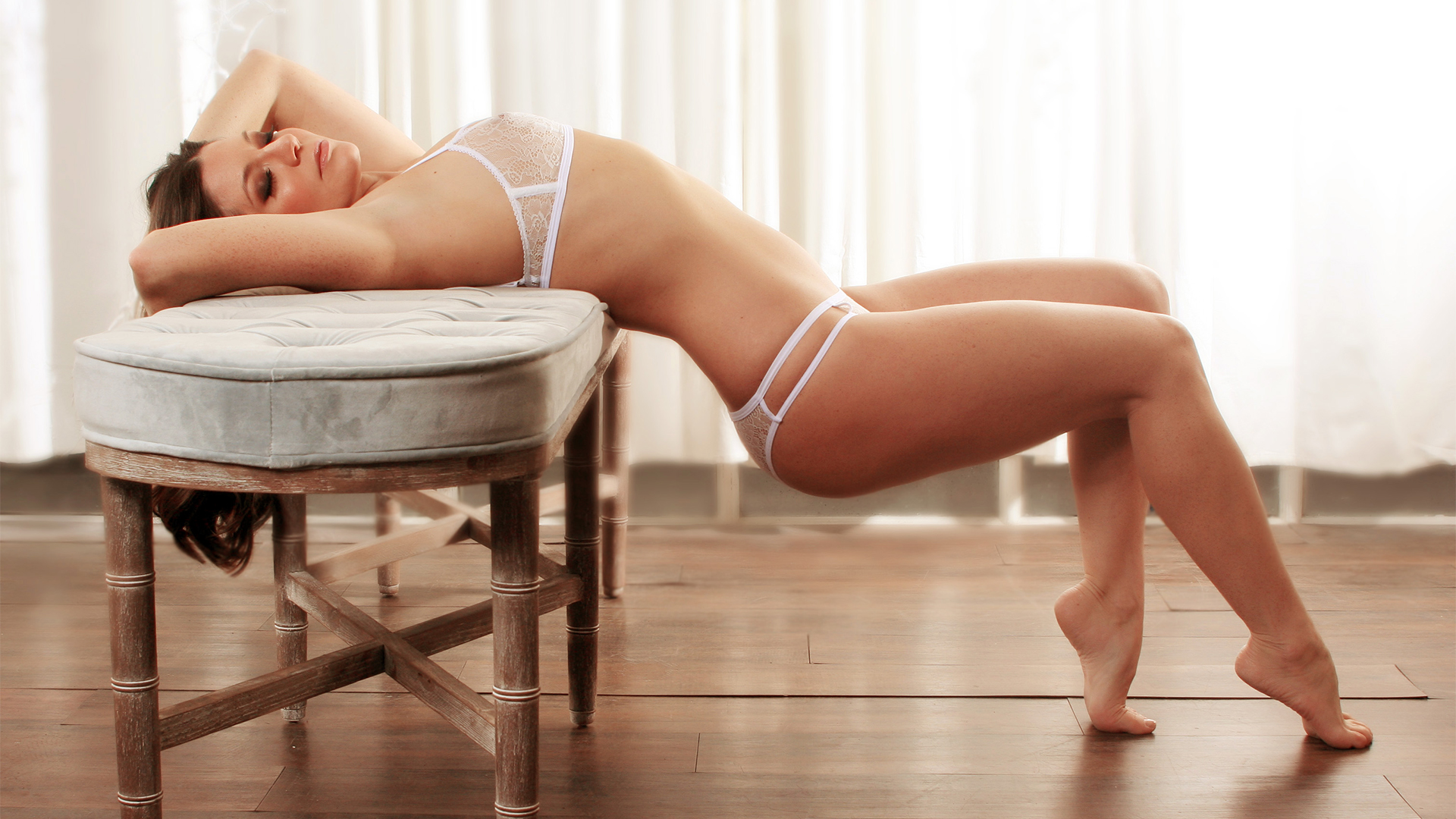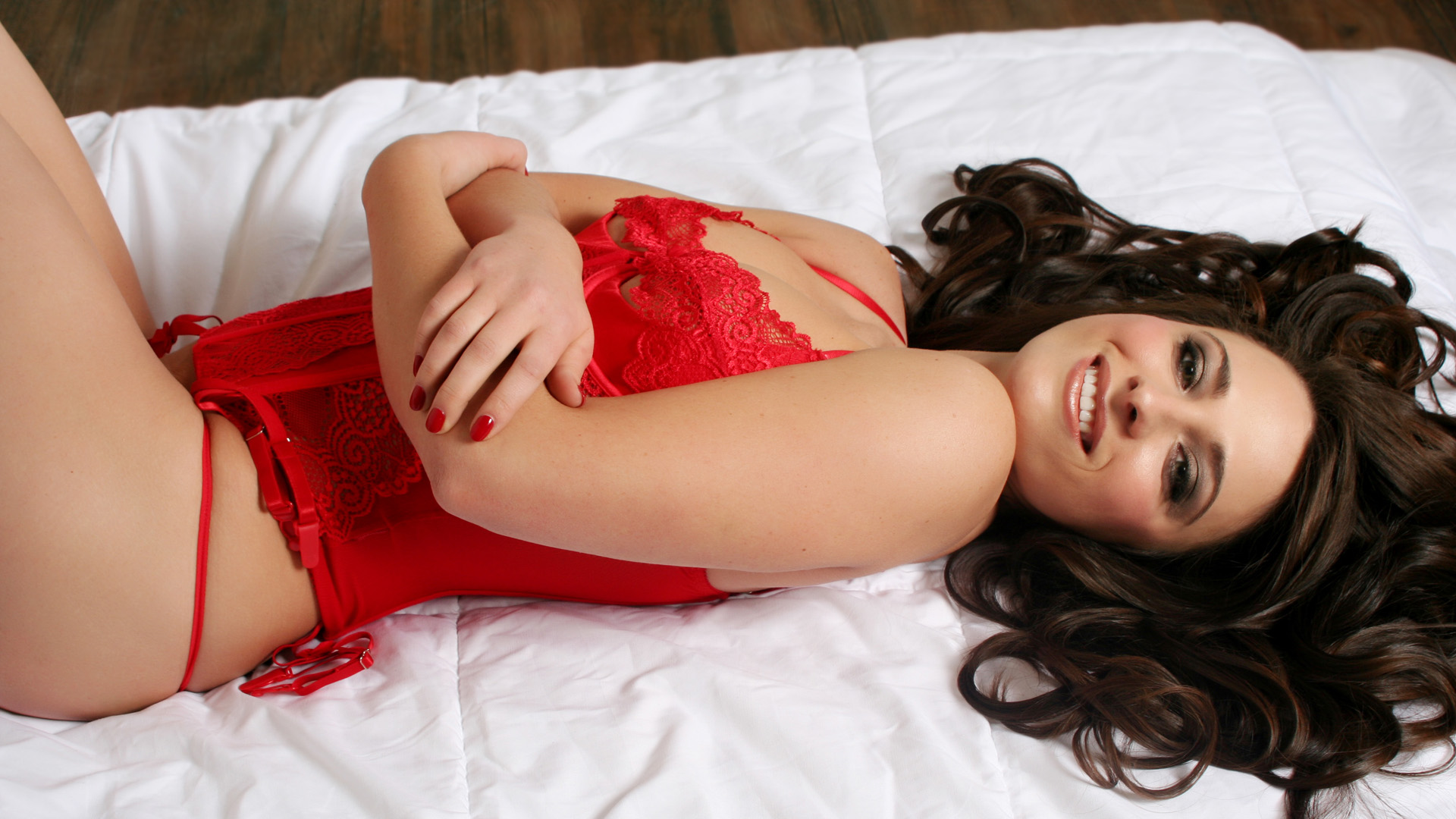 Welcome to
LORI MANN PHOTOGRAPHY
Boudoir * Glamour * Fine Art Portraits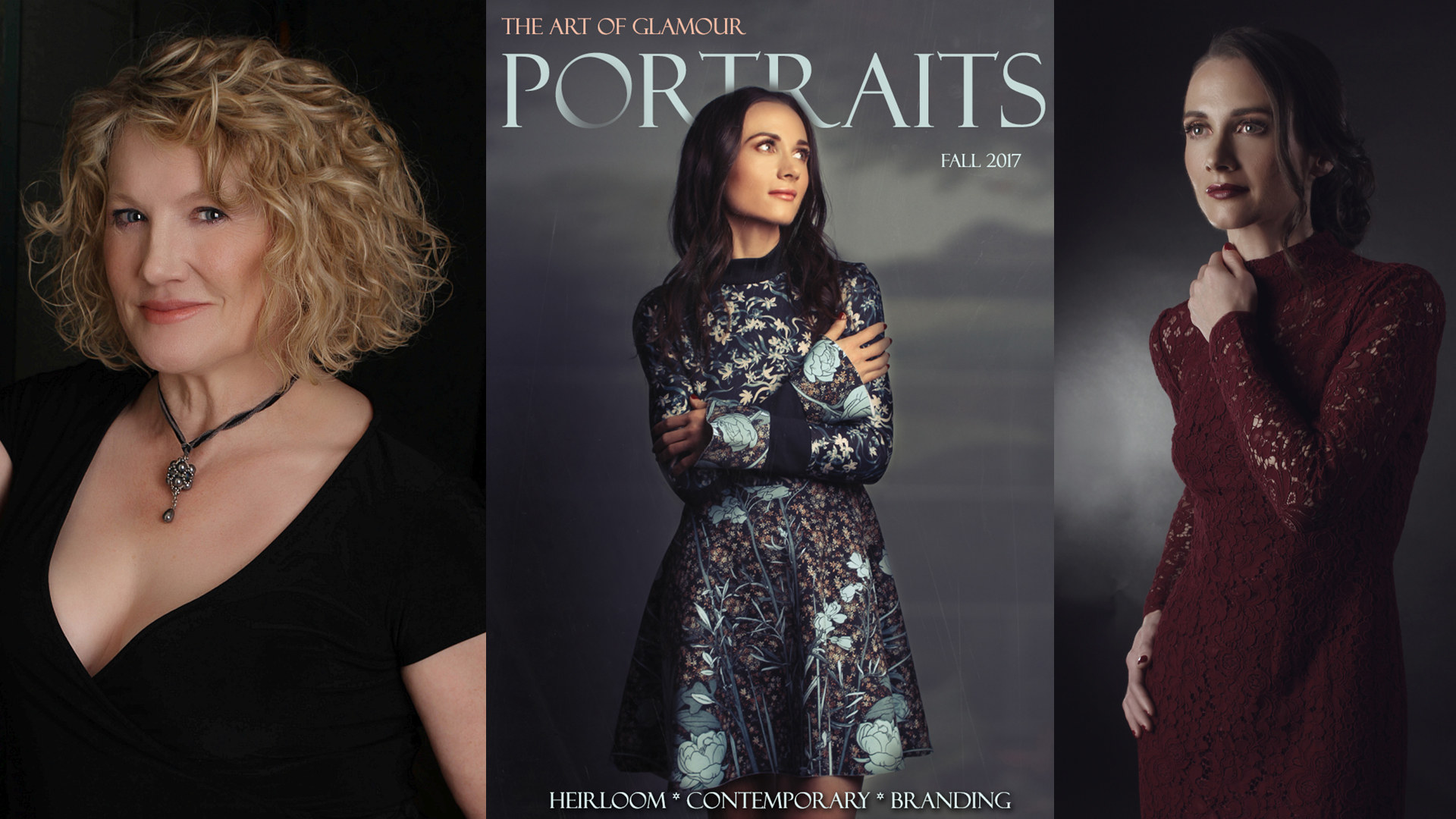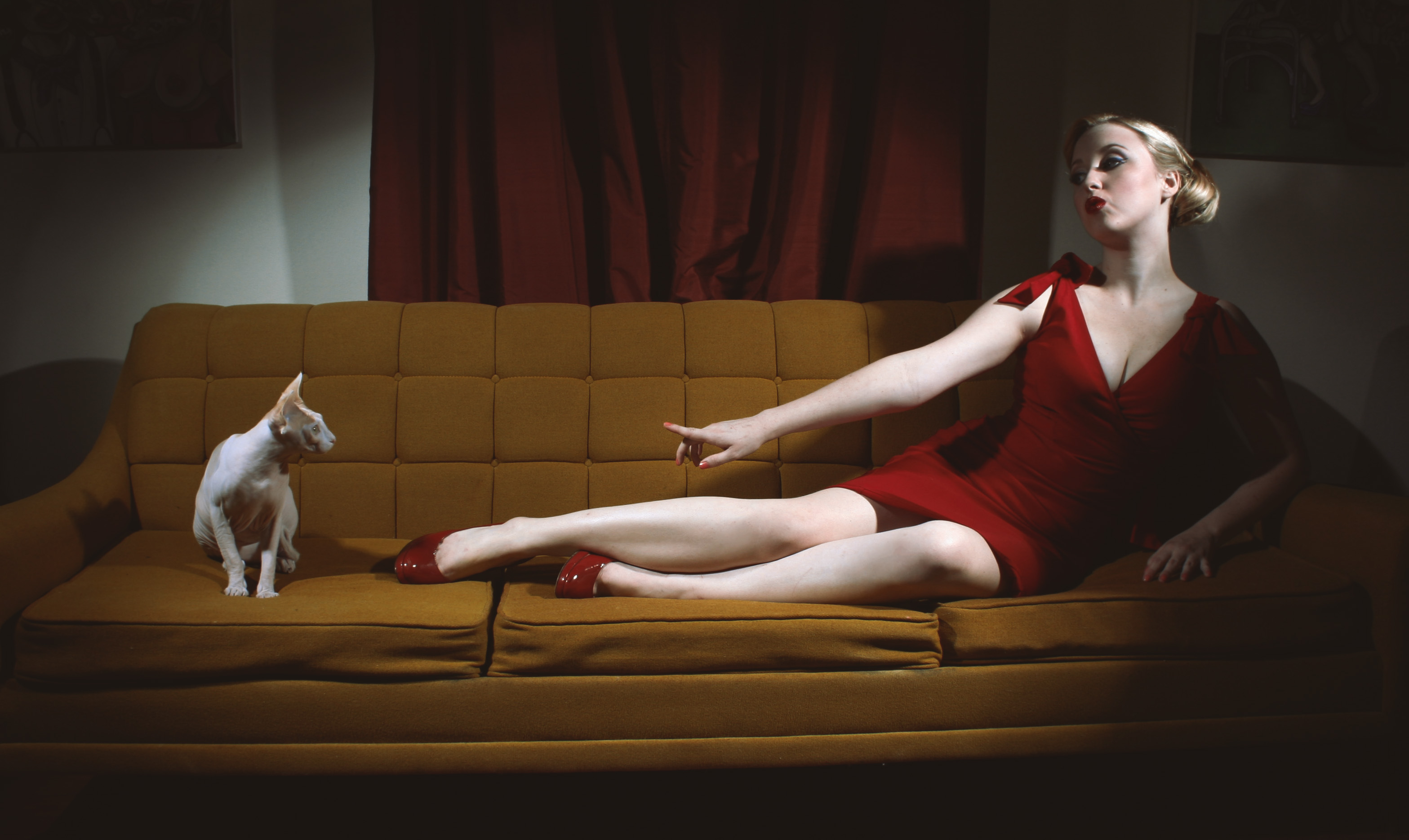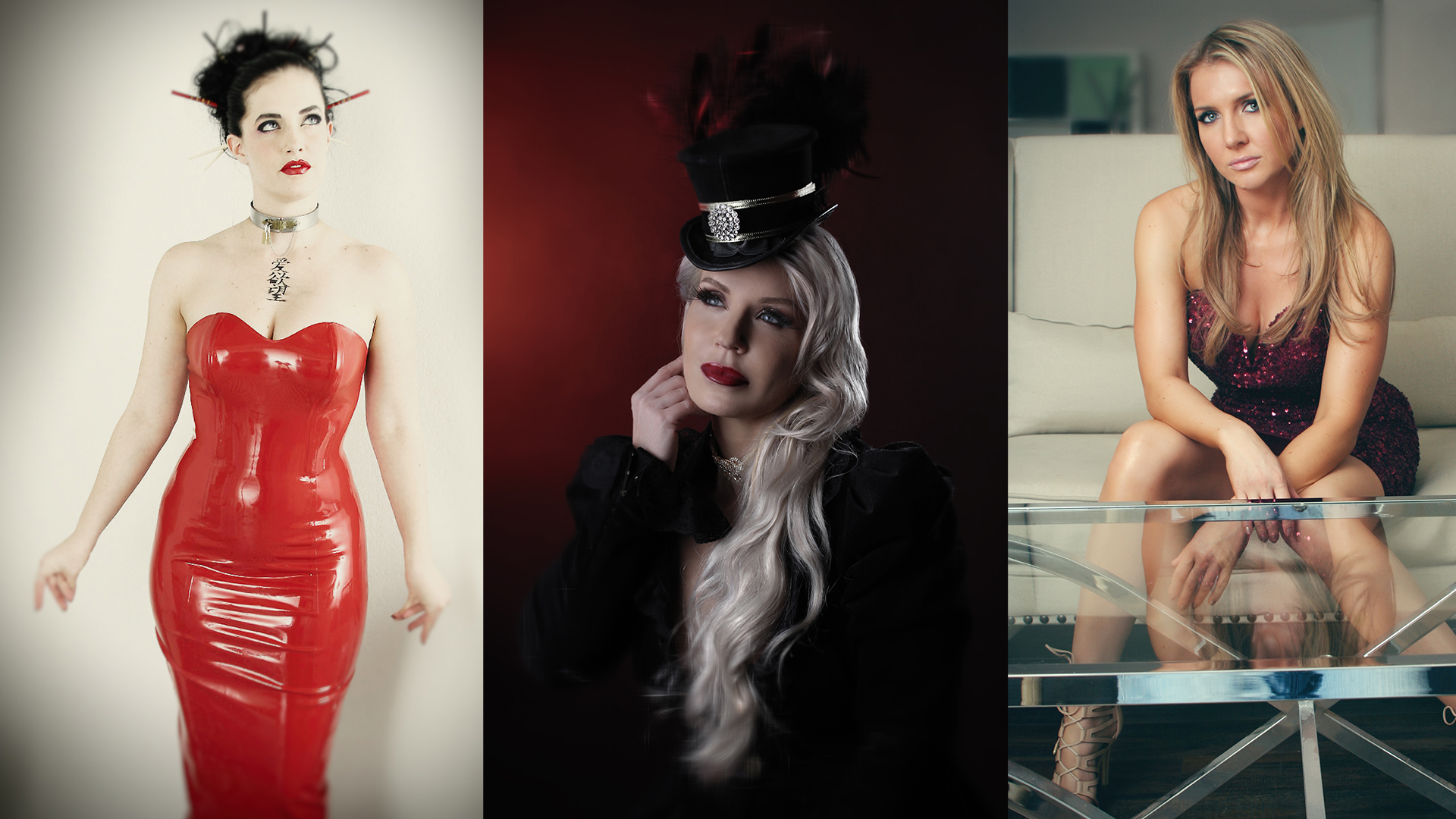 You're a bride, a mother, a lover. You're an artist, a lawyer, a teacher, a freaking domestic goddess.
You're celebrating a milestone anniversary, a milestone fitness goal, your relaunch into the world of dating.
You need a confidence boost. An injection of empowerment. A reminder of just how gorgeous you are! And you ARE.
No matter your reasons, your age, or your shape, come on in, sister!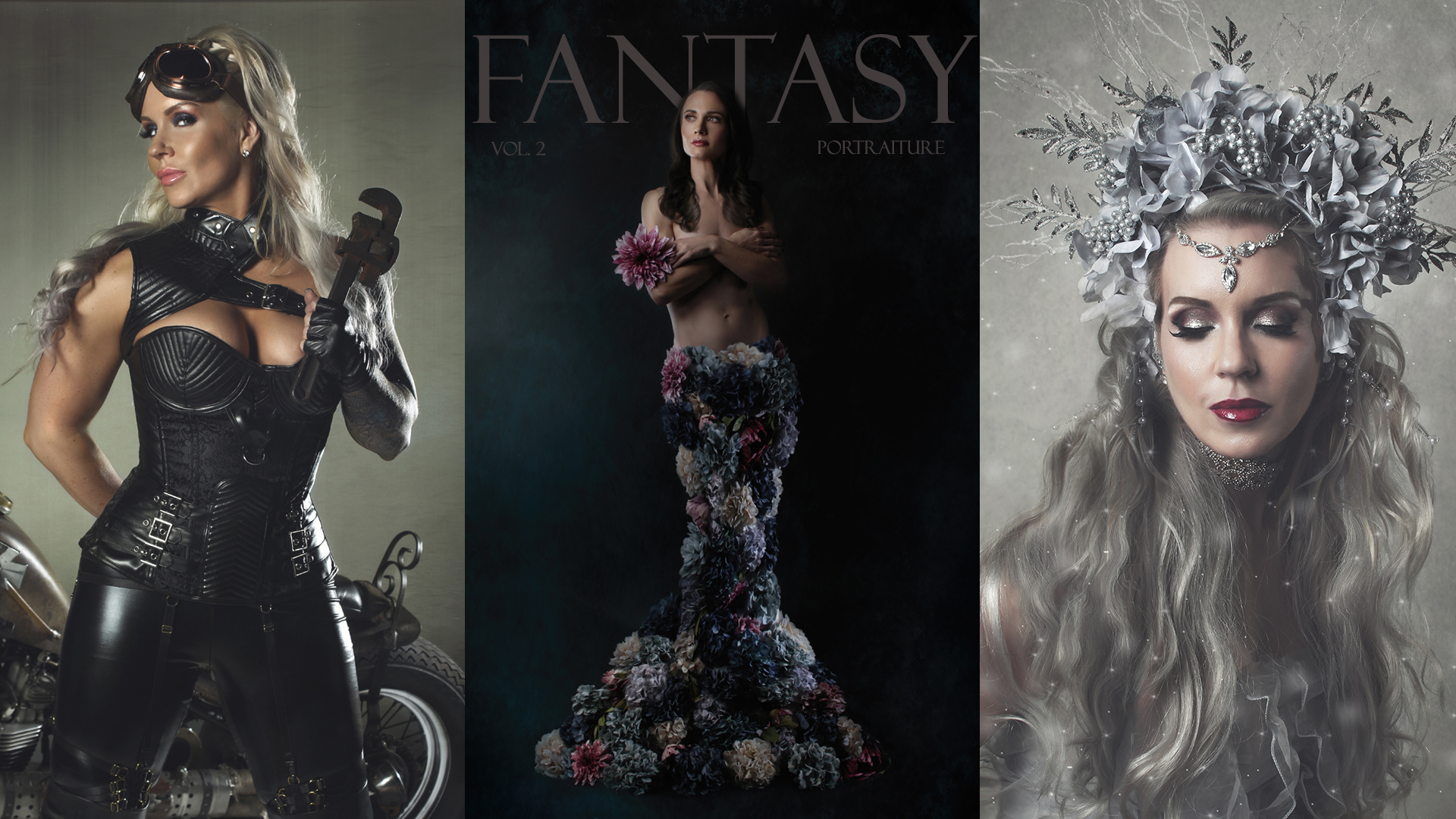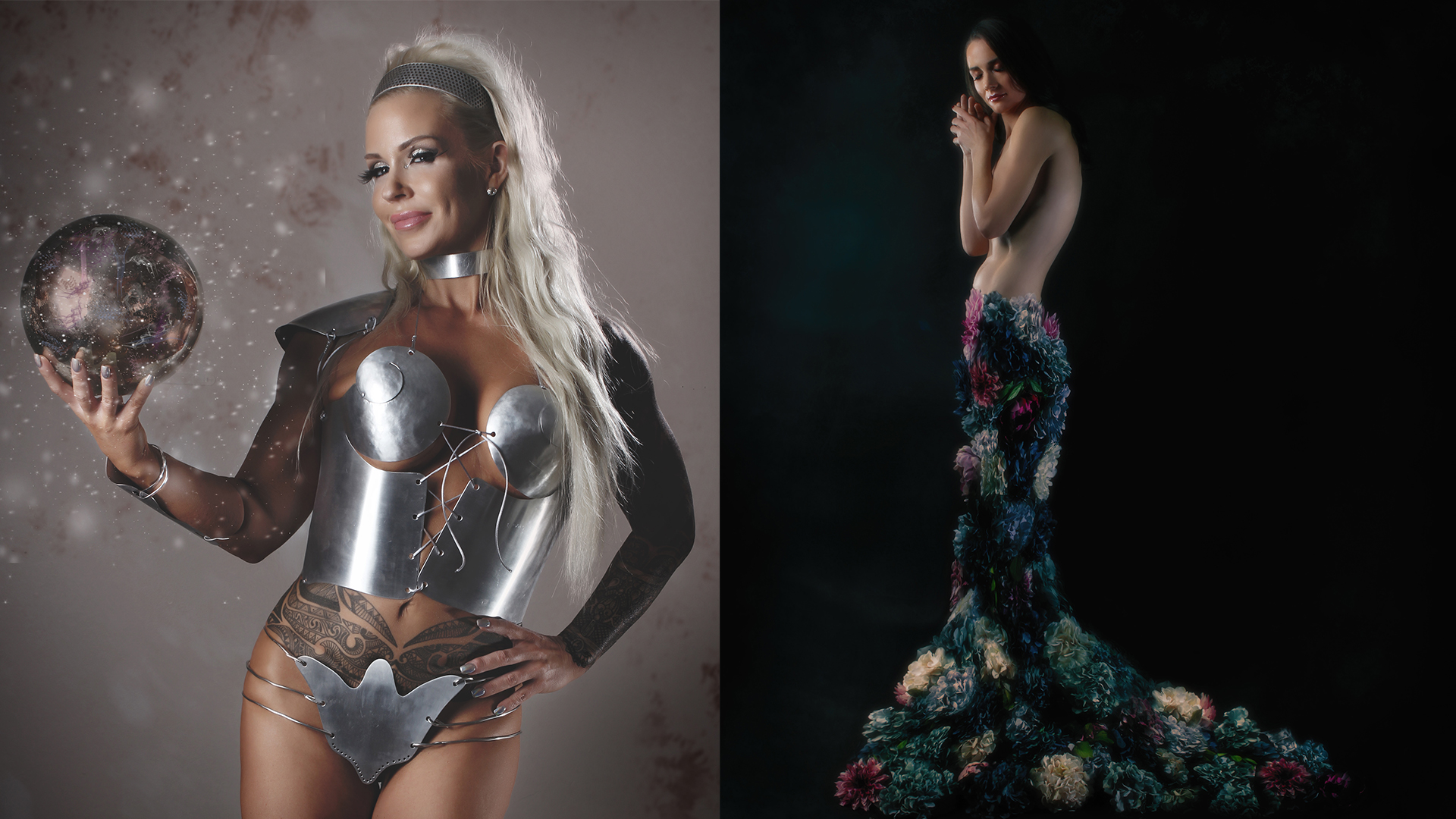 Be social! Hang out with us here:
219 North Market Street, Wilmington, DE 19801
Serving Delaware, Philadelphia, New Jersey, and Maryland.
Website and all images © Lori Mann Photography 2018
Philadelphia Boudoir and Glamour Photography
Read our Privacy Policy